Welcome to
Accuvision
Dry Eye
North Carolina's leader in treating Dry Eye Disease
At Accuvision Dry Eye, we take a novel approach to dry eye by mitigating both the signs and symptoms of Dry Eye Syndrome. Following a comprehensive diagnostic assessment with our cutting edge technology, we will work with you to discover your optimal treatment options. We offer a full range of dry eye services including treatments for dry eye disease such as medication drops, Lipiflow, punctal plugs, Intense Pulsed Light (IPL), amniotic membranes and more! Every patient experiences dry eye differently; therefore, every treatment plan is unique.
Our skilled optometric team is lead by our Dry Eye Specialist, Dr. Ruchita Shah. Dr. Shah brings knowledge and compassion to every patient interaction. Our friendly and professional staff is here to help you and provide great customer service. We will give you the most up-to-date information regarding dry eye care and carefully answer any questions and concerns you might have. Our goal is to improve your vision, treat your dry eye, and enhance your quality of life.
Dry eyes, blurred vision, and sight loss can hugely impact your way of life. So if you're having issues with your eye health, what are you waiting for?
Our Treatments
In-office procedures will directly target the source of inflammation and provide long lasting relief from dry eye.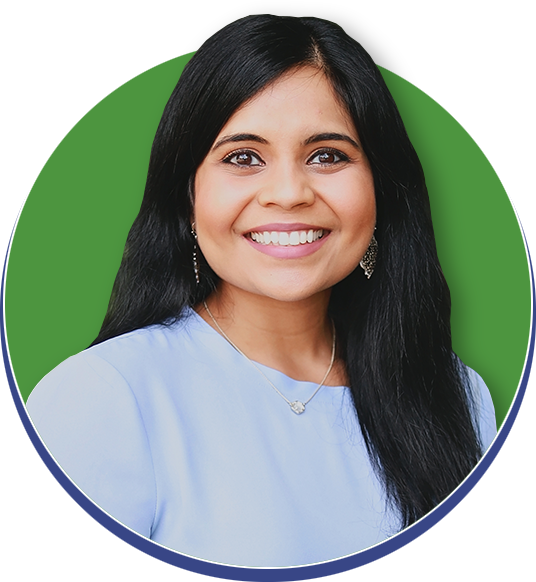 DR. RUCHITA SHAH
OPTOMETRIST
Dr. Ruchita Shah is a therapeutic optometrist and specializes in dry eye and glaucoma. She grew up in Austin, Texas and graduated with honors from the University of Texas at Austin with a Bachelor of Science in Neurobiology. She received her doctorate degree from the University of Houston College of Optometry.
During optometry school, she was selected for the university's Dry Eye Speciality Clinic, which provided her with extensive education and clinical skills to treat and manage dry eye disease.
read more
We Love our Clients, and they love us